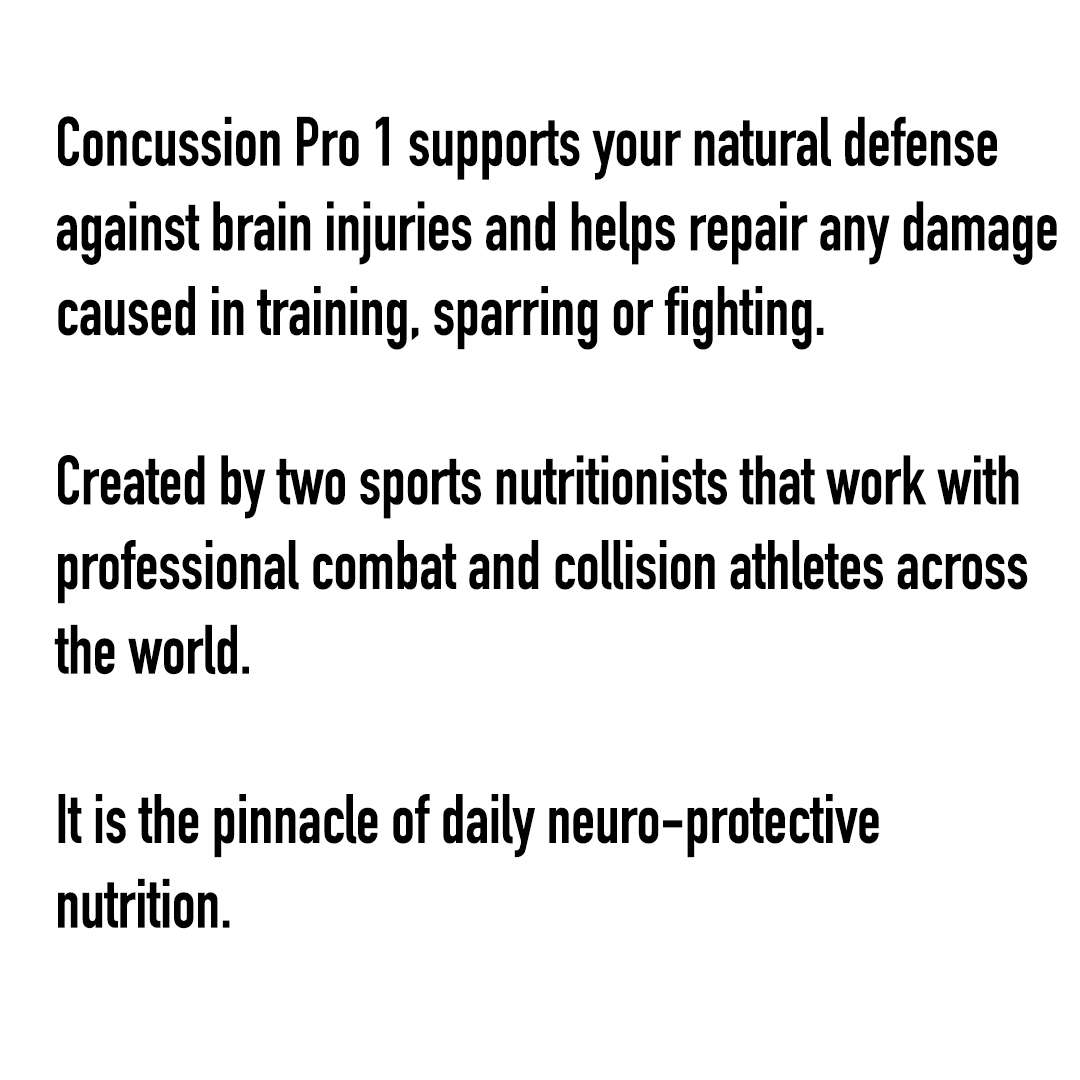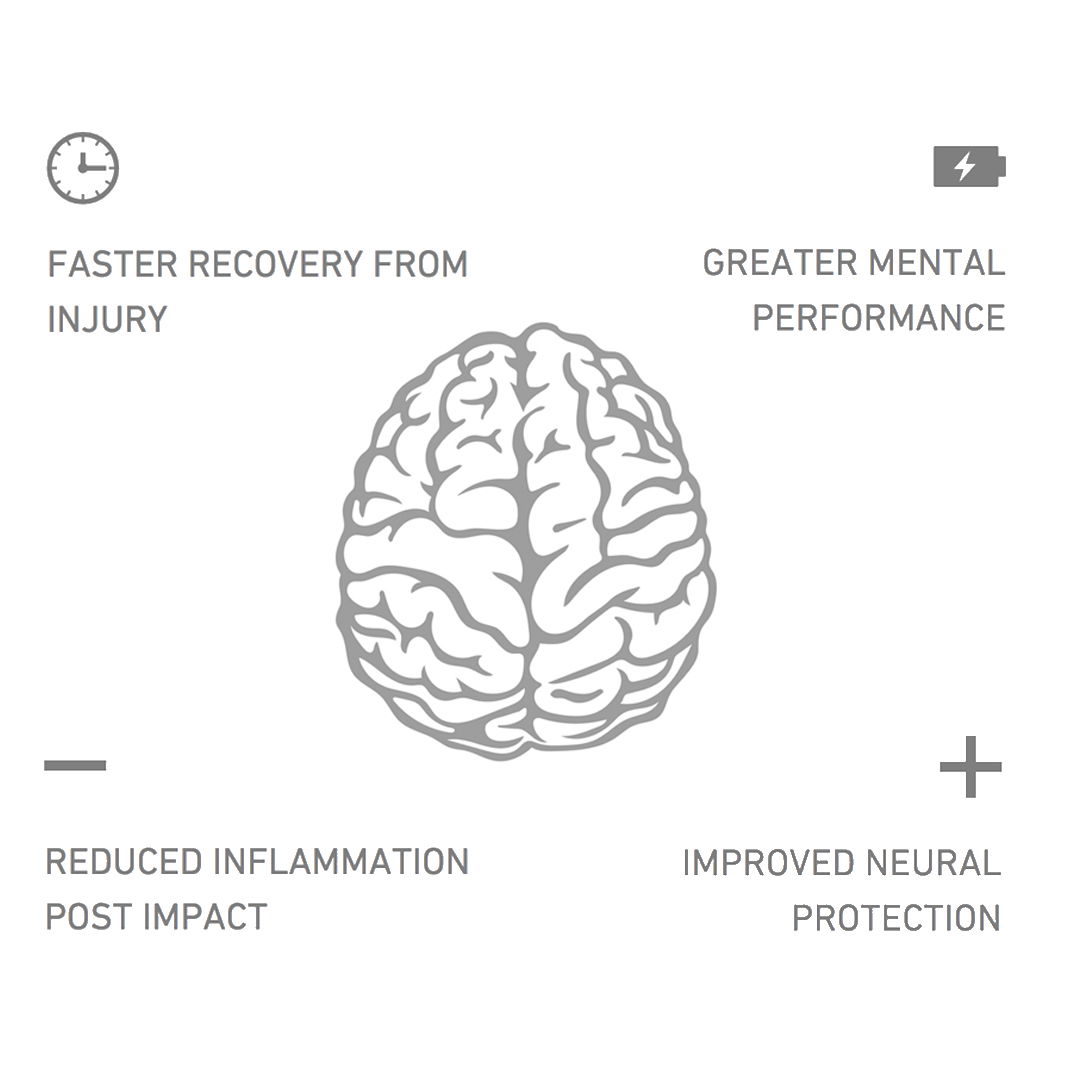 All the ingredients in Concussion Pro 1 ELITE have been selected for their effectiveness in protecting your brain.
View the full list of ingredients and see the scientific research.
INGREDIENTS & RESEARCH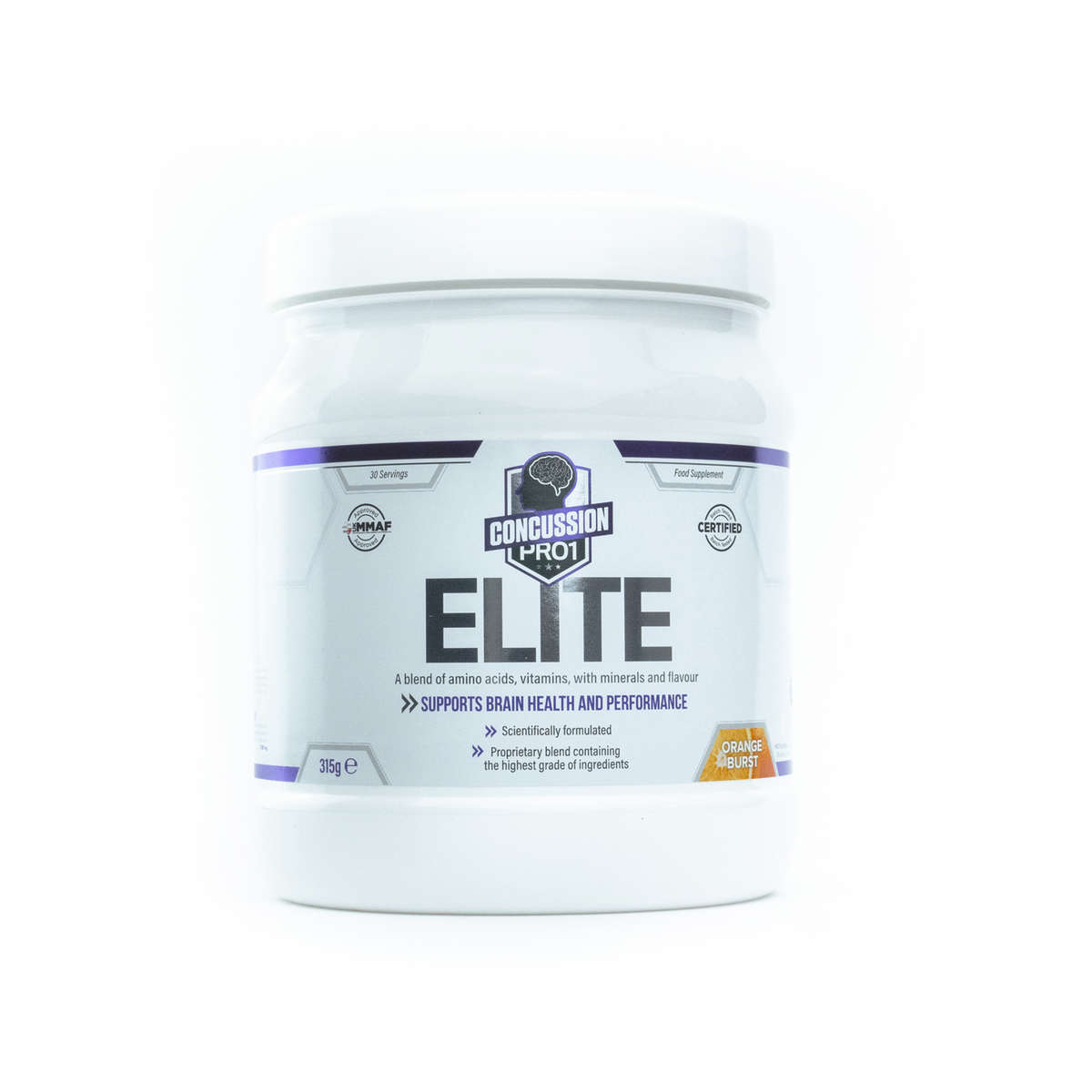 PERFECT MONEY SAVER FOR ANYONE WHO REGULARLY SPARS OR COMPETES
Get ELITE usually £39.95 for only £29.95
when you subscribe to our monthly offer!
SEE OFFER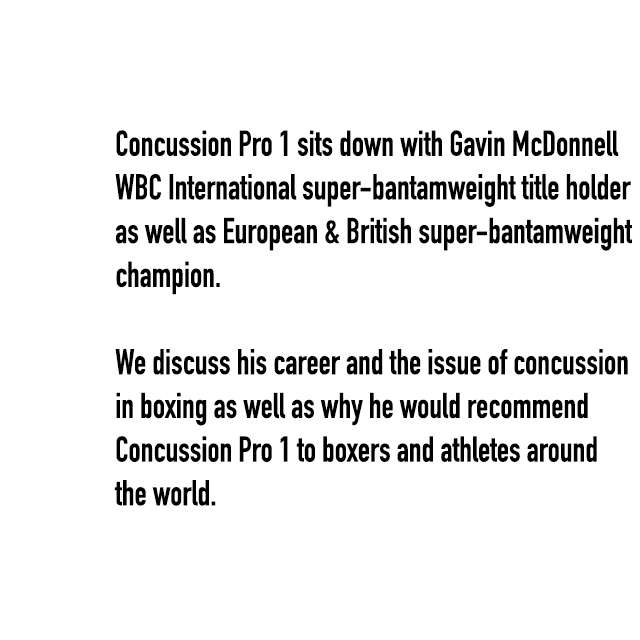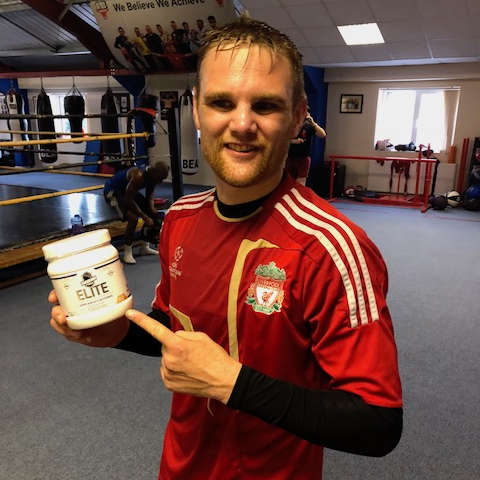 Central English & Commonwealth Super Featherweight Champion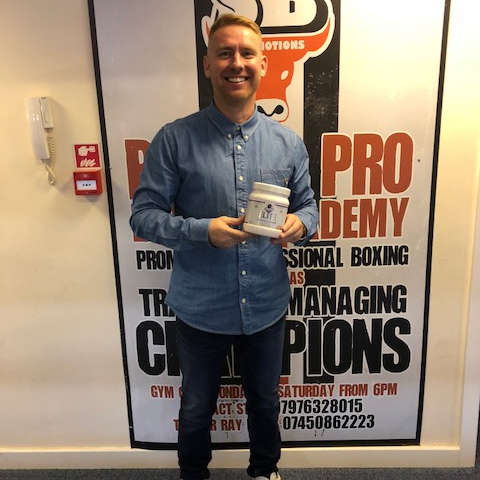 Trainer, Manager & Promoter
at Steffy Bull Promotions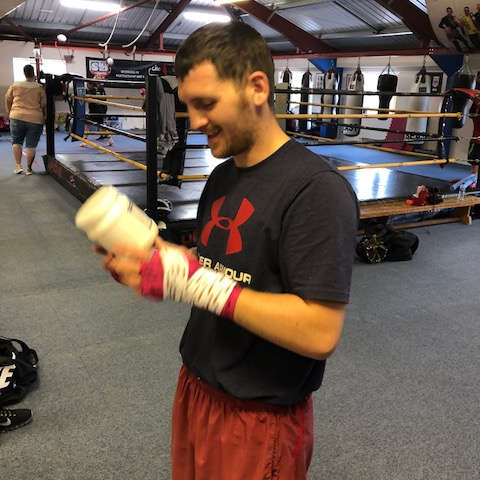 Central English & British
Lightweight Champion